Creating Psychological Support & Safety Workshop
The Problem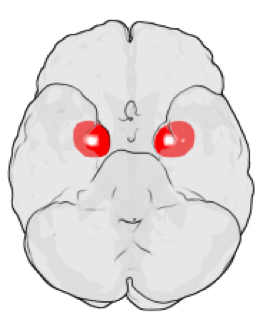 Are you allowed to say "I don't know" at work without fear of reprisal or loss of status? Is your boss allowed to say "I don't know?" Is the CEO?
Do people in your organization yell when something goes wrong? Does it take a long to get features completed and deployed? Do the executives, managers, and leads dominate your meetings?
If so, your organization has low psychological safety.
organizations that lack psychological safety and compete in highly dynamic markets are galloping their way to extinction. Timothy R. Clark
Successful software development requires unrestricted, abundant, factually correct information flow. Mistakes will happen. Hiding that information slows development and makes it likely the mistakes will reoccur.
In a safe environment with free-flowing and information and abundant ideas, innovations happen more frequently. Your brain rewires itself to help support that, too. It's not just a matter of comfort or safety, you'll actually become more creative and more productive.
That's why Psychological Safety is so important. It's not about "not hurting someone's feelings" or holding hands, singing around the campfire together. It's not about being a jerk and telling someone exactly how you feel about them. It's about the freedom to create, share, and test ideas.
What You Will Learn
What psychological safety is and is not
Assessing psychological safety
Facets of psychological safety
Types of Information Flow
How to build psychological safety
Building Effective Teams
Fostering Learning, Trust and Flow: The Growth Mindset
Conway's Law and the Reverse Conway Maneuver
Format
Scheduling and Fees
For pricing and to schedule a private workshop, please email us at schedule at growsinstitute dot com with the dates you have in mind.
We have a limited number of public workshops available, follow us on twitter at @GrowsMethod, Mastodon @growsmenthod@sw-development-is.social or sign up to our mailing list for upcoming announcements.
---