Introduction to The GROWS Method® Workshop
The Problem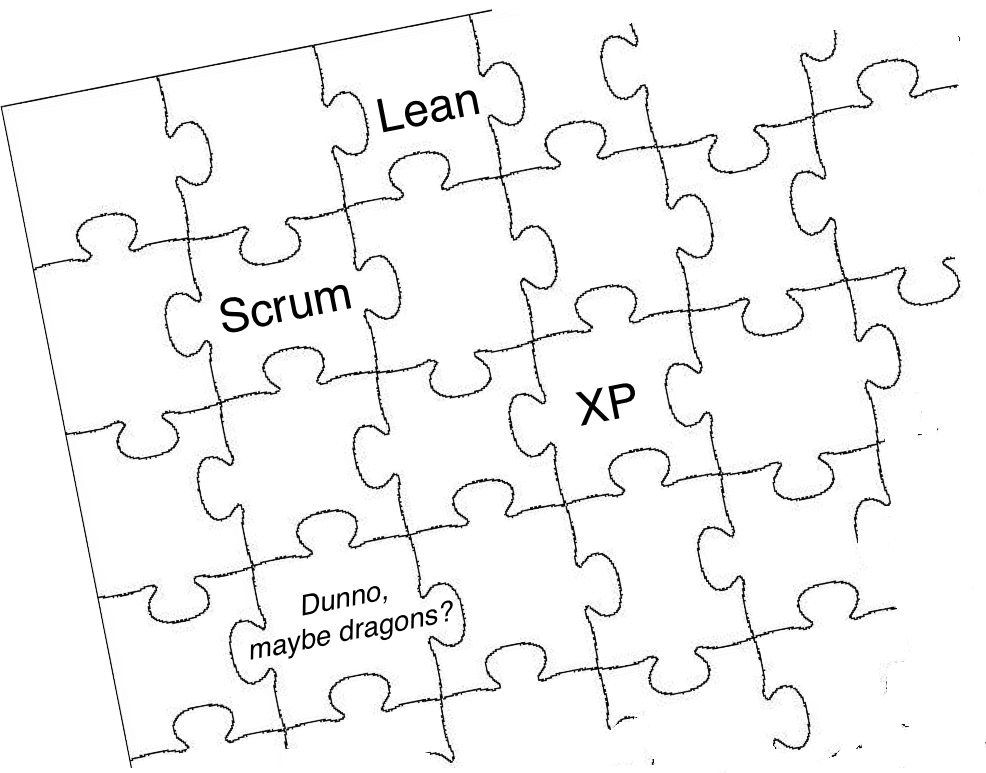 You tried an "agile process" but it didn't help. You talked to users but still had to make assumptions. Then more requirements turned up you didn't know about. You don't really know how much the project will cost, or how long it will take, and don't know how to quantify the business value. You feel like you've been collaborated at.
You want success and safety, not more of the same hand waving.
Unfortunately our default human setting is to use the wrong model, the wrong approach, the wrong skill set to solve a problem. The GROWS Method® workshops help you internalize the right tools for the job, especially in complex adaptive systems.
Benefits of The GROWS Method®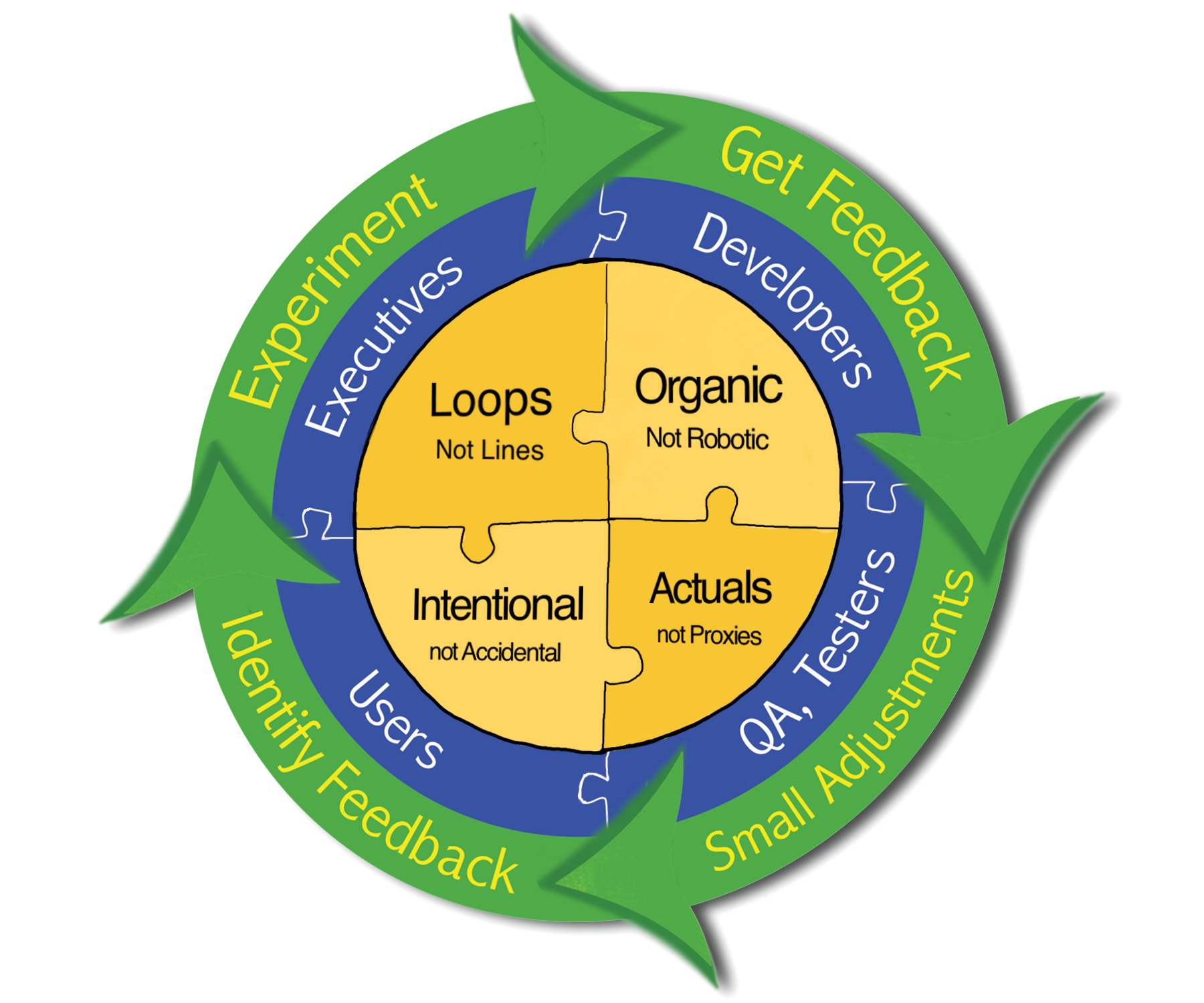 Radically increase software project success and relieve common frustrations.
Effectively manage real world complexities and go beyond simplistic and inaccurate linear, cause-and-effect thinking.
Quantify and use real data and stop relying on oversimplified proxies that can't produce needed results.
Take advantage of your team and organization's unique composition and stop suffering from a misguided "one size fits all" approach.
Move beyond following a script and experiment to discover contextually appropriate solutions.
Incorporate new skills and adapt to tomorrow's constantly changing needs.
Learn how complex systems in the real world can interact to foil any change initiative, and how you can overcome those forces.
What You'll Learn
Successfully make continuous small changes based on feedback
Create a continuous learning environment and habits
Use the right tools for complex adaptive systems
Apply critical thinking skills
Interpret behavior using the lenses of cognitive biases, competing interests and reward structures
You'll internalize these concepts with experiential activities and group debriefs. You'll learn to explain and apply topics including fast-feedback experiments, Tracer Bullet Development, organizational learning habits, and more.
Using our GROWS software development simulation, you'll have a chance to experiment with different decisions and approaches and see the results for yourself.
Audience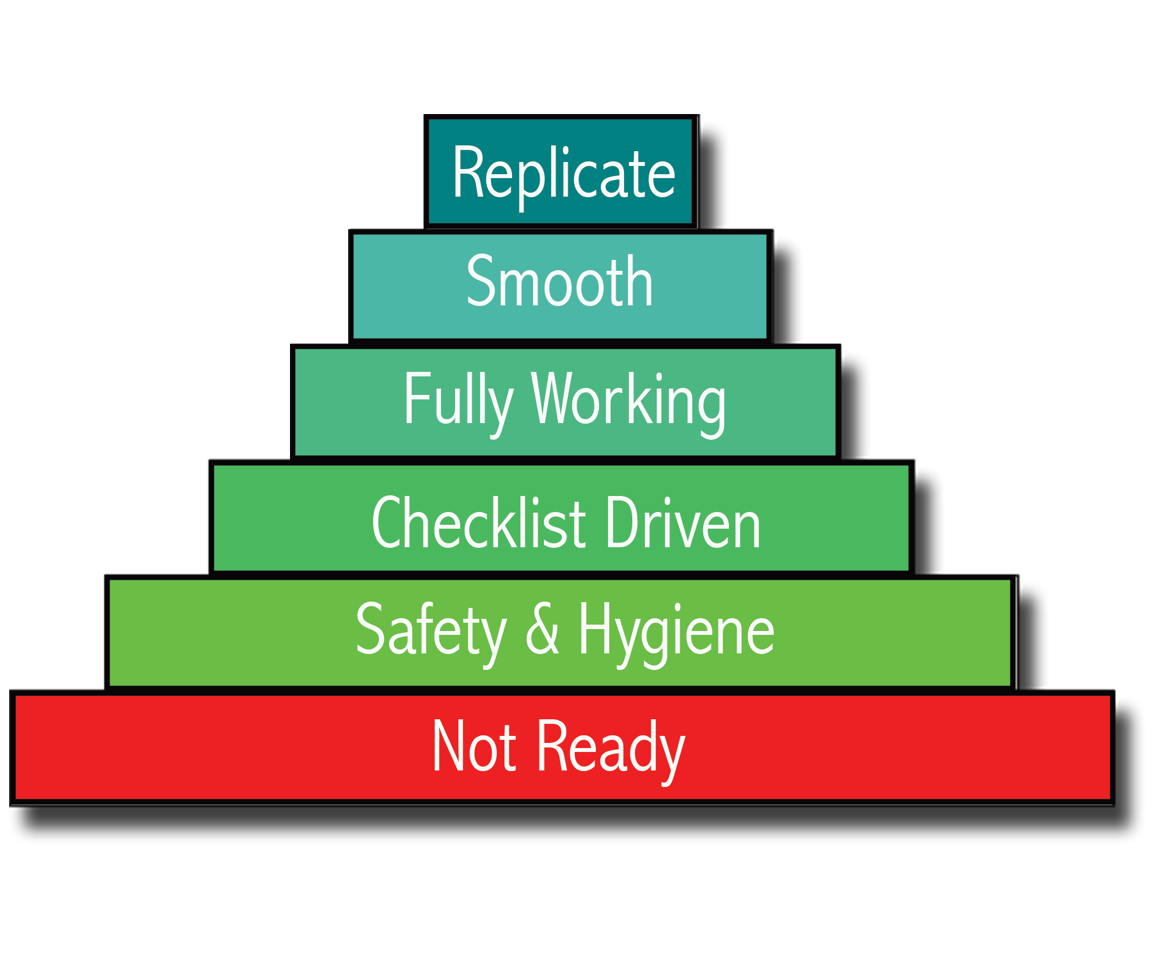 Software development professionals facing challenges delivering business value, who want to go beyond current limitations and grow their capabilities.
Managers who have been disappointed by agile, Scrum, Lean, DevOps, SAFe, or other expensive "digital transformation" approaches that haven't delivered promised value.
Executives who want to take control and grow the organization's capabilities to succeed in a volatile world.
The GROWS Method® will show you how.
Format
The GROWS Method® workshop is available in different formats:
One day onsite workshop
3 day, 3 hours/day remote workshop
Scheduling and Fees
For pricing and to schedule a private workshop, please email us at schedule at growsinstitute dot com with the dates you have in mind.
We have a limited number of public workshops available, follow us on twitter at @GrowsMethod, Mastodon @growsmethod@sw-development-is.social or sign up to our mailing list for upcoming announcements.
---